Eagle Volleyball Girls lost the first two rounds of the crossover classic! They fought hard and definitely held their own! They have a break and will play another match soon! Eastmont: 24-26, 20-25 Mt Spokane: 14-25, 21-25
Today Lady Eagles Volleyball head to Spokane to play in the crossover classic! Go Eagles 🦅 Side Note: Our own alumni Ashlynn Archer traveled with her new team the Stingers last Thursday to play at U of I. She had a turn out of former teammates, coaches, family and friends to watch.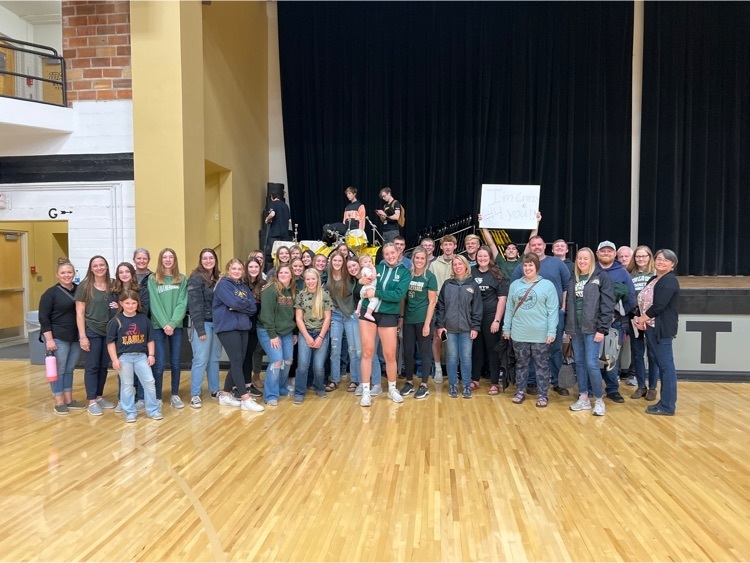 EAGLE FOOTBALL FANS! It's official the Eagle boys have won! 54-48 in an unprecedented 4th overtime round! Video will be on Facebook!🦅Eagles are 3-0 headed to DeSales next week!
Eagle Football heads to a fourth OT🦅
Report from field states they are in triple overtime now 48-48! 🦅
We head to double overtime!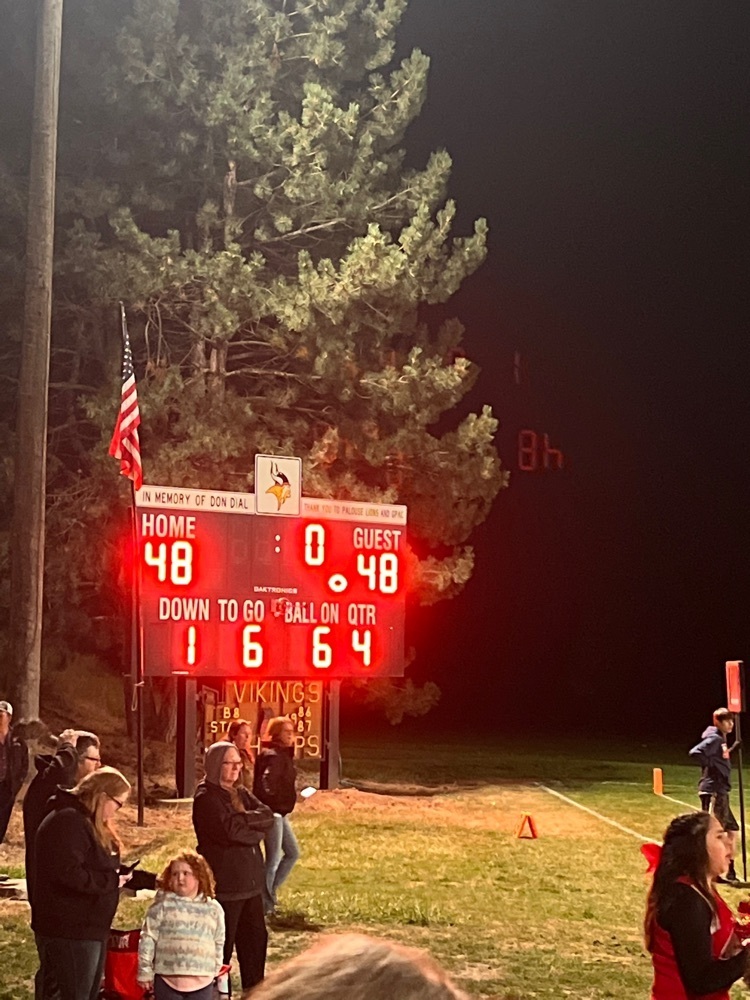 Eagles Football goes into overtime at Gar-Pal!
📣Eagles Cheer Squad! These ladies are making their debut tonight at the Gar-Pal game! 🦅📣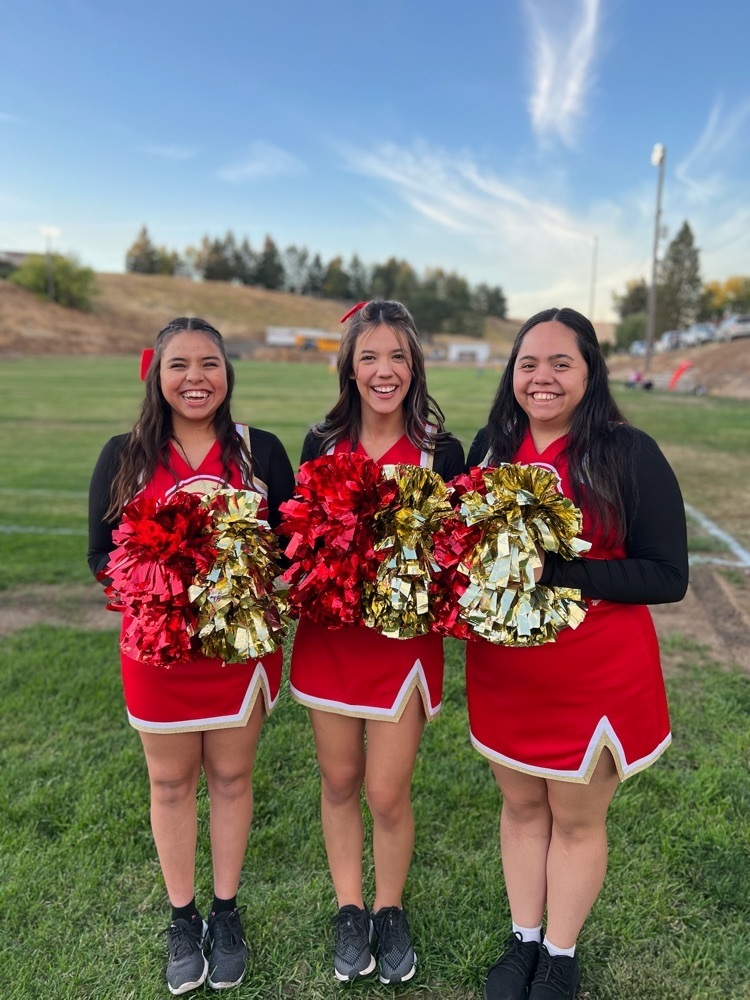 Varsity SJEL Eagles Football go into the half against Gar-Pal in the lead 24-26 with an interception by the Eagles just before the half! Let's go Eagles 🦅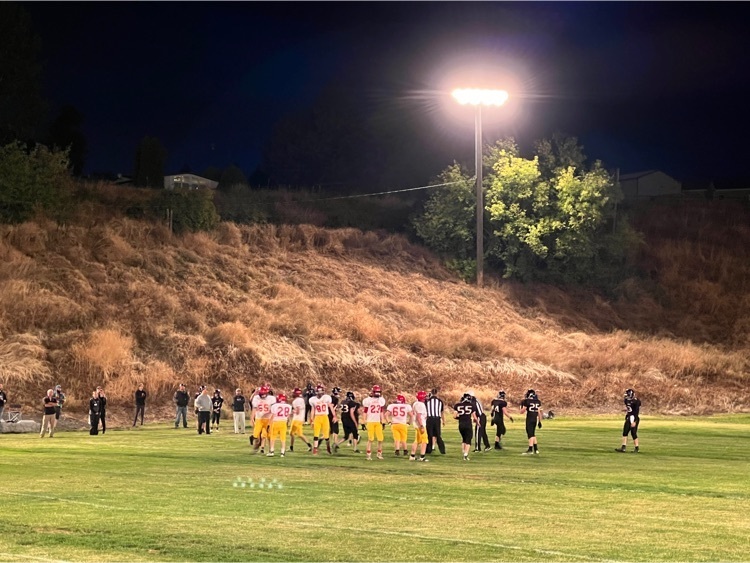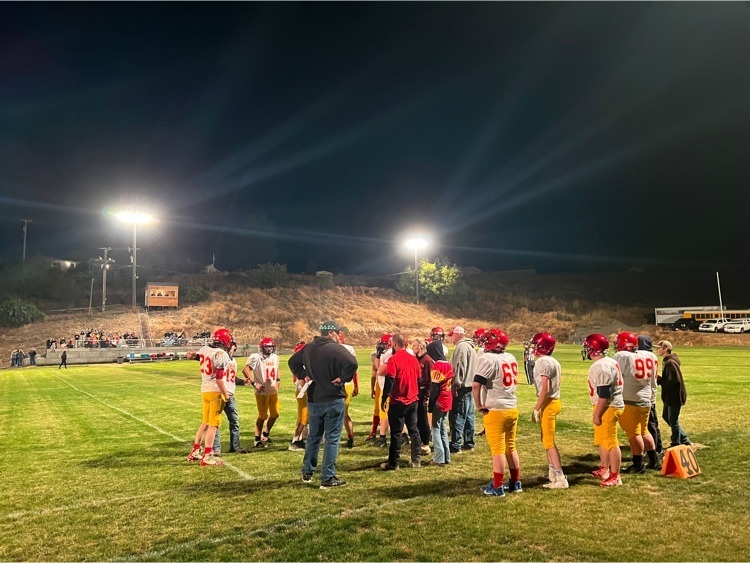 St. John School Hometown Heroes Board Update 🇺🇸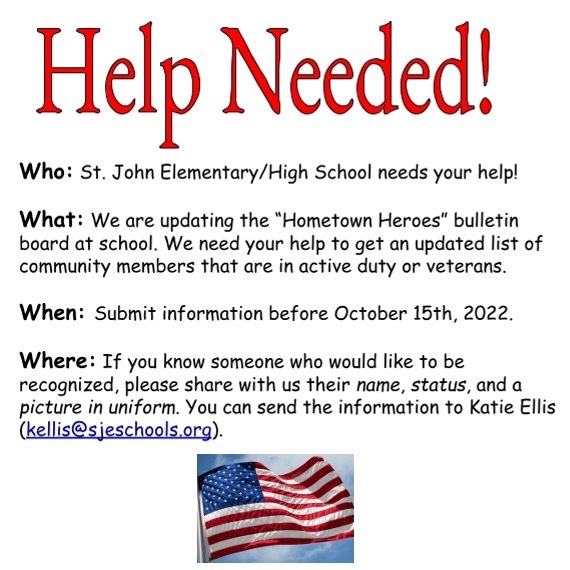 Homecoming Activities / Dress Up Days 🦅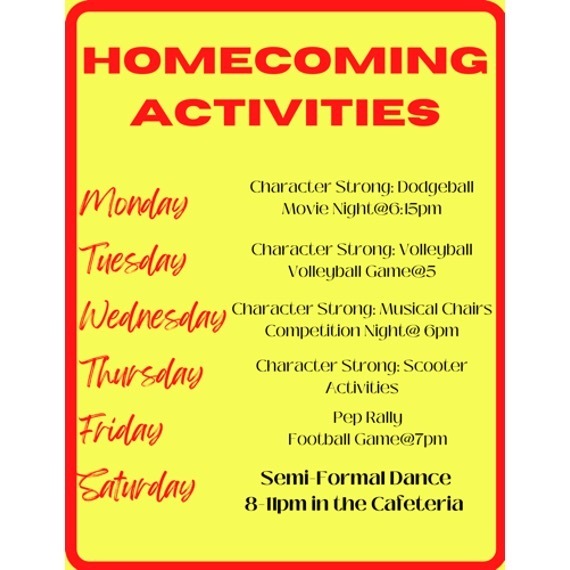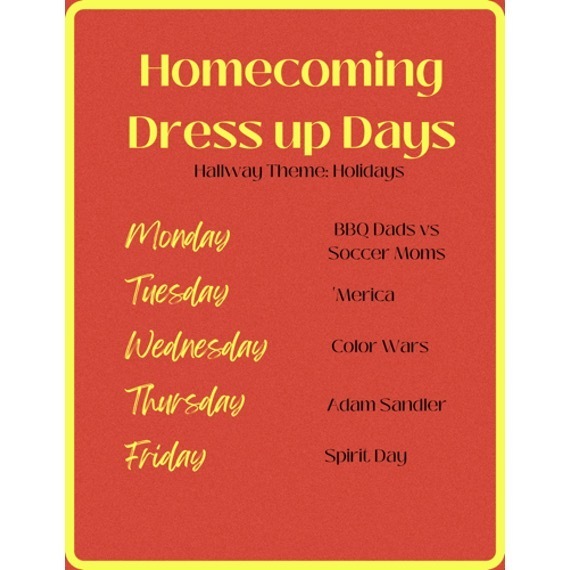 St. John School Menu Change Friday, 9/30 K-5: Hot Dogs HS: Salad Bar Roll* Fruit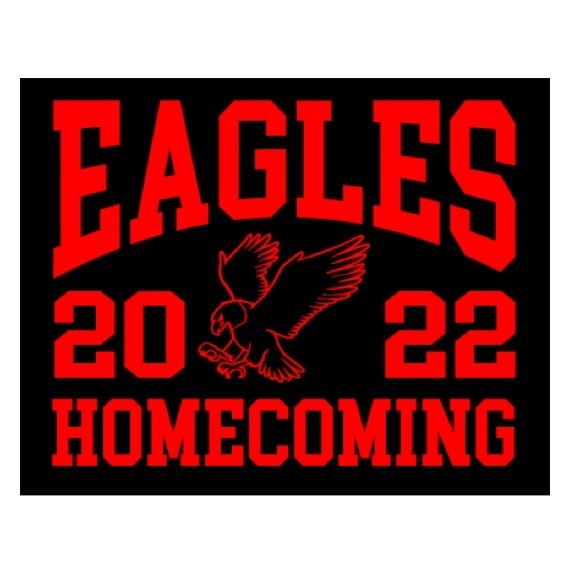 Energize ...and socialize!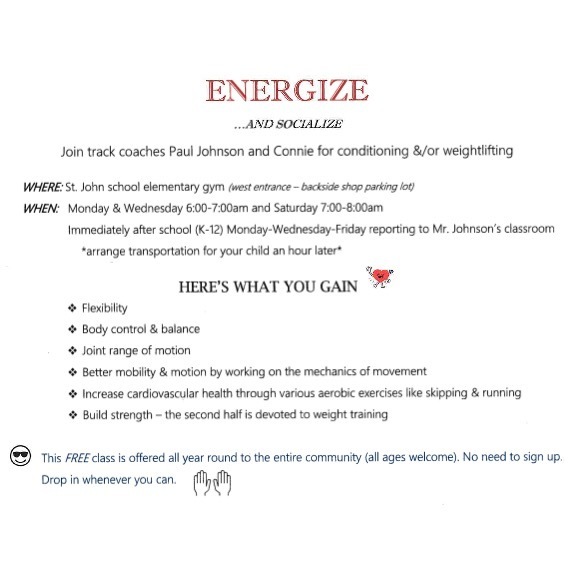 Varsity Volleyball girls went 3-0 against Valley Christian tonight on the road! Congrats ladies 🏐 JV Girls also won!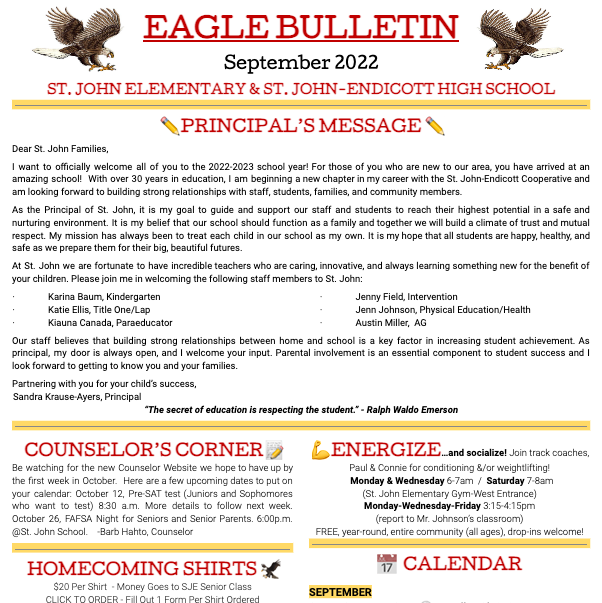 Eagles Football win 44-14 tonight against T-R. They will hit the road next week with a 2-0 record to play a rematch with Gar-Pal.
The SJEL Eagles lead 36-6 at the half against Tekoa-Rosalia! let's go Eagles!!