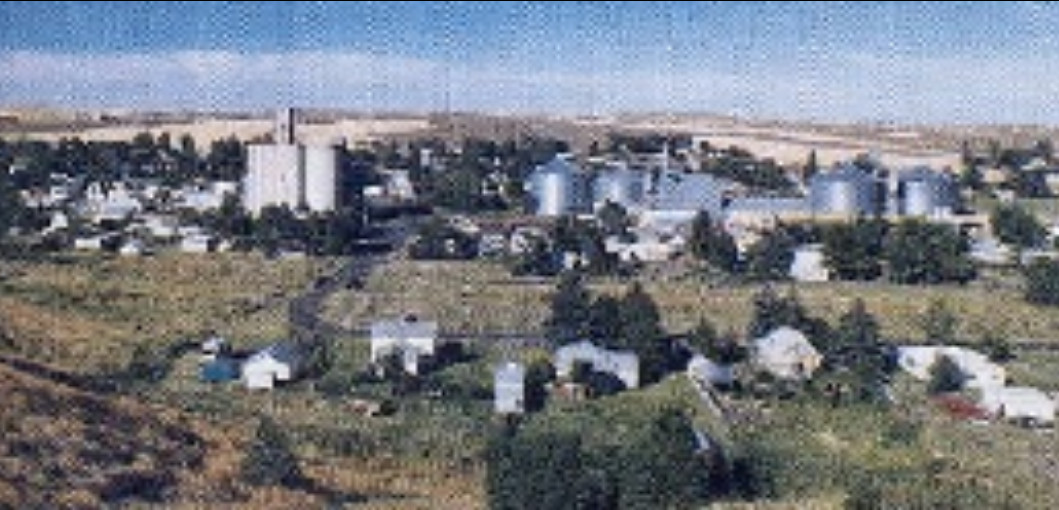 The two towns of St. John and Endicott are the business and social communities of North-west Whitman County. They are strategically situated in the vast rolling hill region of grain farming known as the Palouse. Endicott is just 35 miles NW from Pullman, the home of Washington State University; St. John is 52 miles SW of Spokane at the edge of the daily commuter zone of the largest metropolitan area of the Inland Northwest and 35 miles south of Cheney, home of Eastern Washington University.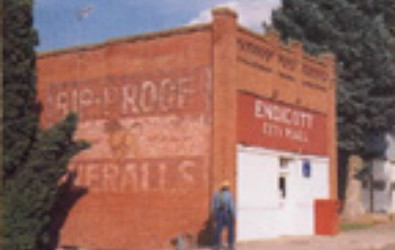 The region is a recreation paradise. Opportunities abound for hunting, fishing, water, and snow skiing. There is a nine hole public golf course in St. John with green fees and memberships at an extremely reasonable price..
Both communities have new land developments for housing, gun clubs, swimming pools, satellite branches of the Whitman County Library, and comprehensive cable television service.
Endicott and St. John both have extensive volunteer fire departments with quality emergency medical service. Additional signs of community interest and spirit are reflected in the community friendship calendars reporting birthdays, wedding anniversaries, and other important dates.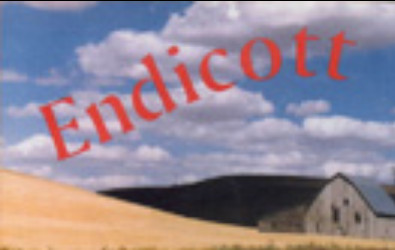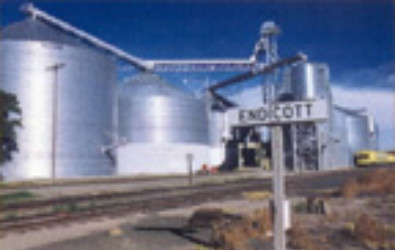 Endicott is a pleasant community born over a century ago when pioneer Henry Dayton Smith paused enroute to Walla Walla to enjoy the shade of a towering cottonwood. He liked the place so much that he decided to homestead here in 1878 and early residents set out planting more trees on the newly platted streets like the massive poplars that still line the school walk. They built a community that has prospered over many generations and still provides quality services with a grocery store and delicatessen, post office, library and an agri-chemical company outlet.
Endicott Community Days are held each July 4 and features the popular ice cream social, adult softball game and fireworks. Community churches include the Lutheran, Congregational, and Seventh-day Adventist. Endicott boasts one of the county's newest public schools which offers innovative academic programs and residents point with pride to the fact that the state's first public school classes in computer literacy and others via satellite telecommunications were first held here.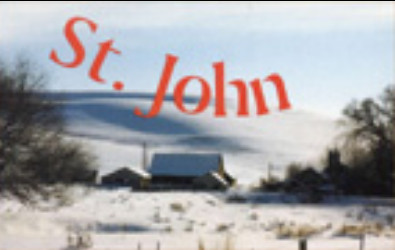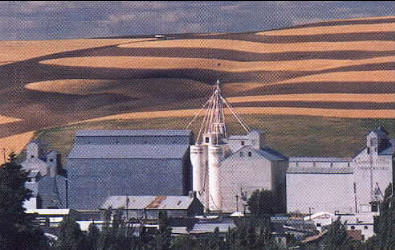 St. John is a wonderful place to live, work, and play. Almost everything a person wants or needs is right here -- grocery store, pharmacy, gas station, hardware, apparel, hair salons, massage therapy, restaurants, and even motels for the occasional visitor. There is a medical center supported by two doctors. In addition, there are several agriculturally related businesses including heavy equipment, farm implements, fertilizer companies, and an airfield.
The St. John Fair and Stock Show is held annually in April. Featured events are the five mile "Hog Jog," parade, as well as the usual fair activities and food. There are several different churches in the area: Methodist, Assembly of God, Christian, Catholic, and Nazarene.