Please stay tuned for the new alerts system!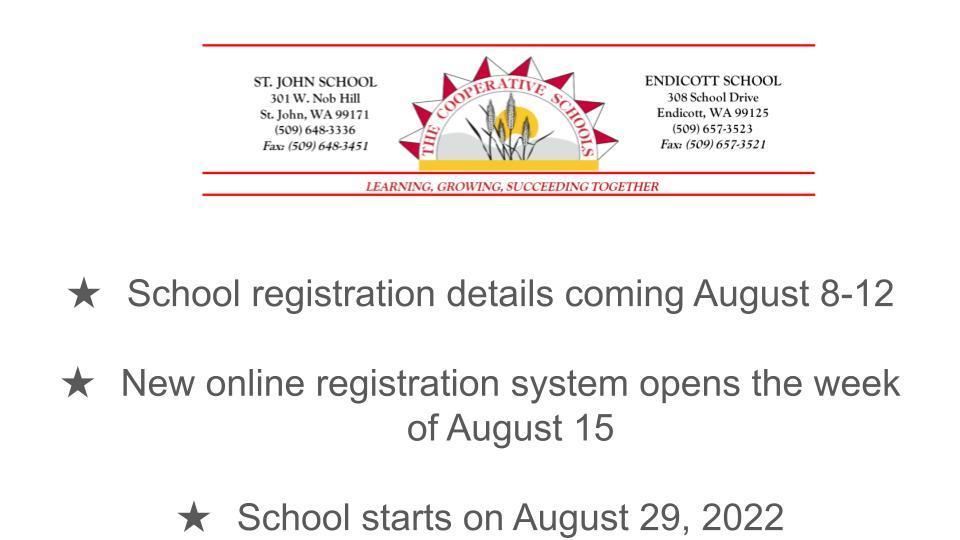 We are excited for the 2022-23 school year to begin!
Welcome to our new website. Our hope is this layout will give you the information you need a timely manner. We encourage you to download our app from the app store. The links can b...